R&D Plan: TCG14 STICK-14 Sport Balsa ARF Airplane-2
After the long months of the research and development, we made many times flying test based on V1 version, and optimized continuously, the V2 version has finally come out.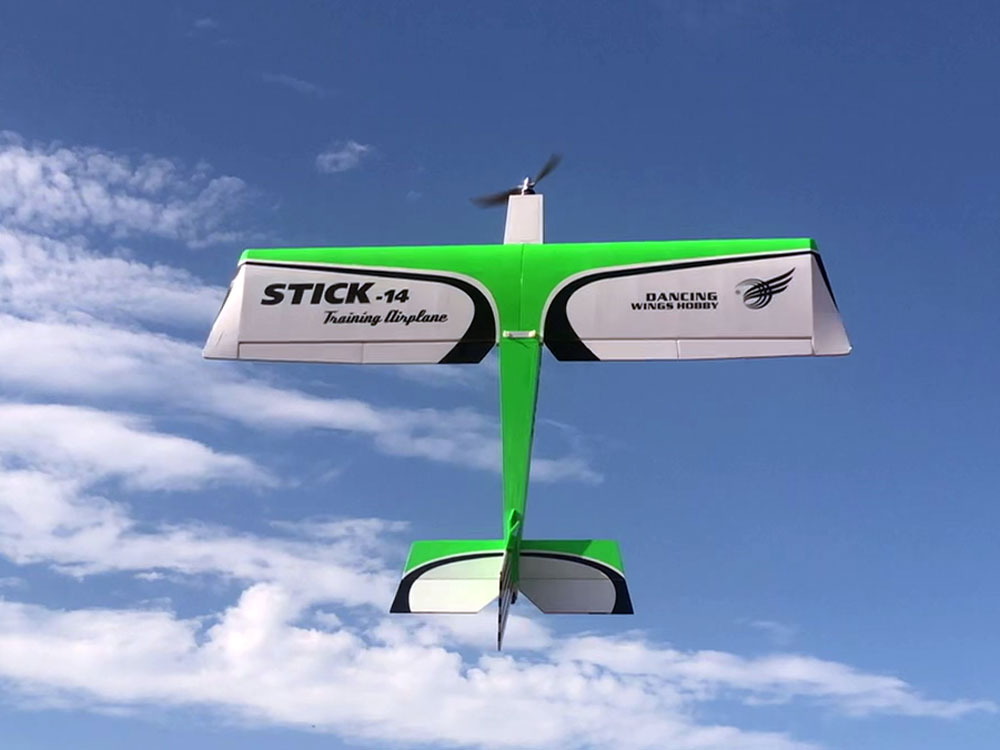 The key point for the optimization of V2 version is flying performance and covering style.
weight, change the hollow-out structure of the inside of fuselage, thus achieved the goal of better flying performance.)
Increase airplane's stability, increase the area of vertical fin.
Convenient and quick installation, change the way of pulling steel wire to pulling rod way.
Move the whole wing 15mm toward tail wing, increase fuselage stability, and optimize fuselage's harmony.
Change servo position, convenient for gas version's balance weight.
V2 version's painting is more alive, young, and lively, just like a young soldier who is poised for take – off.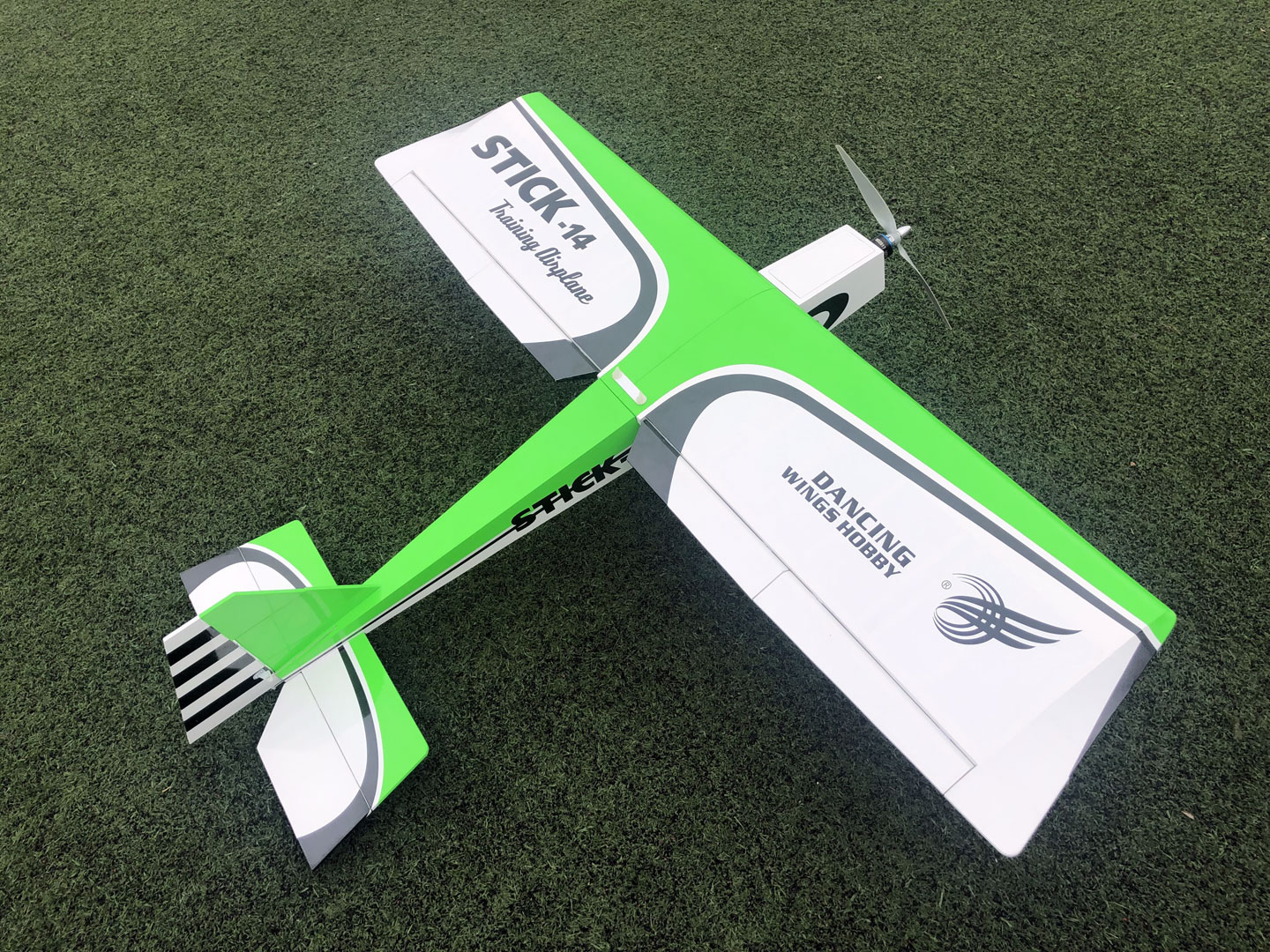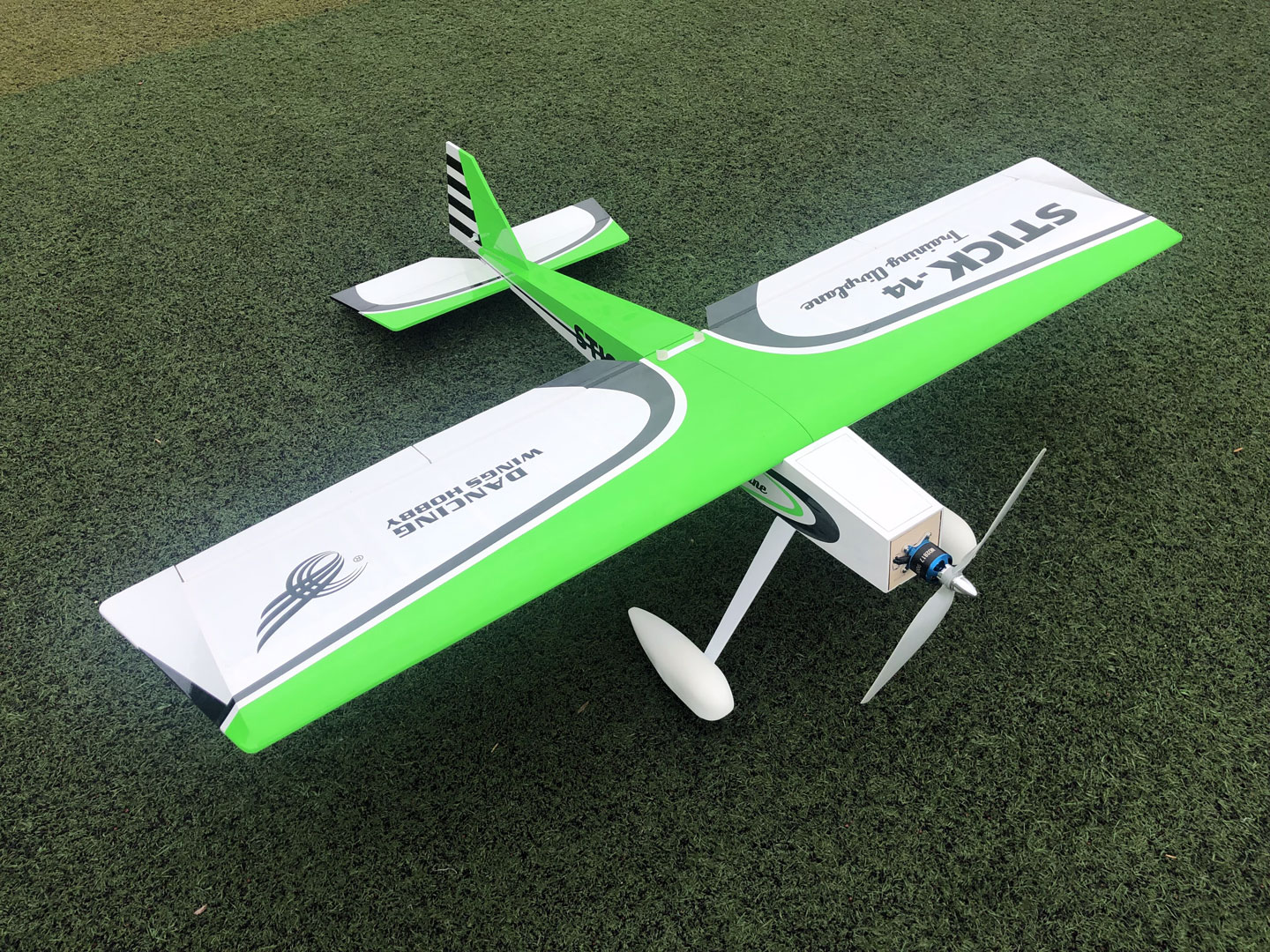 After so many times test, new V2 version achieves great flying performance. No matter you are beginner, or you are experienced player for 3D flying , STICK-14 is the best choice for all of you.
The research for this airplane already enter end, then we will start mass production soon, it will be ready for shipment on the middle and late August.
Lated love, please look forward to!