By Rose DWHobby |
12
January 2021 |
0
Comments
R&D Plan SCG39 800mm Tiger Moth
Interspersed with transparent skins,
our mini Tiger Moth is approaching us with her dancing wings!
Wingspan: 800mm ,
Flying Weight: 420g.

Looking forward to seeing her in April.
May we have a date with spring, and may everything become better in 2021, just as we hope for this mini tiger moth!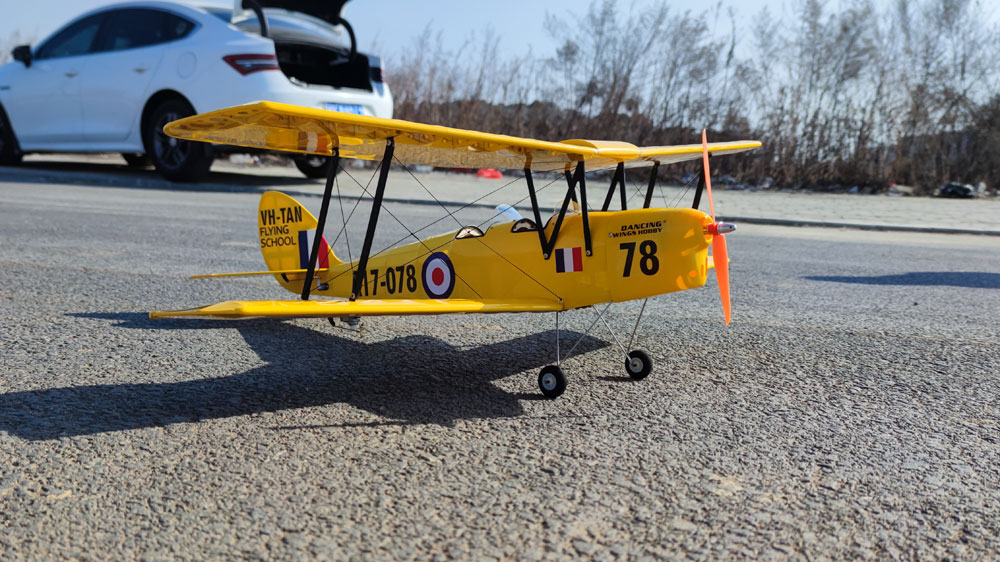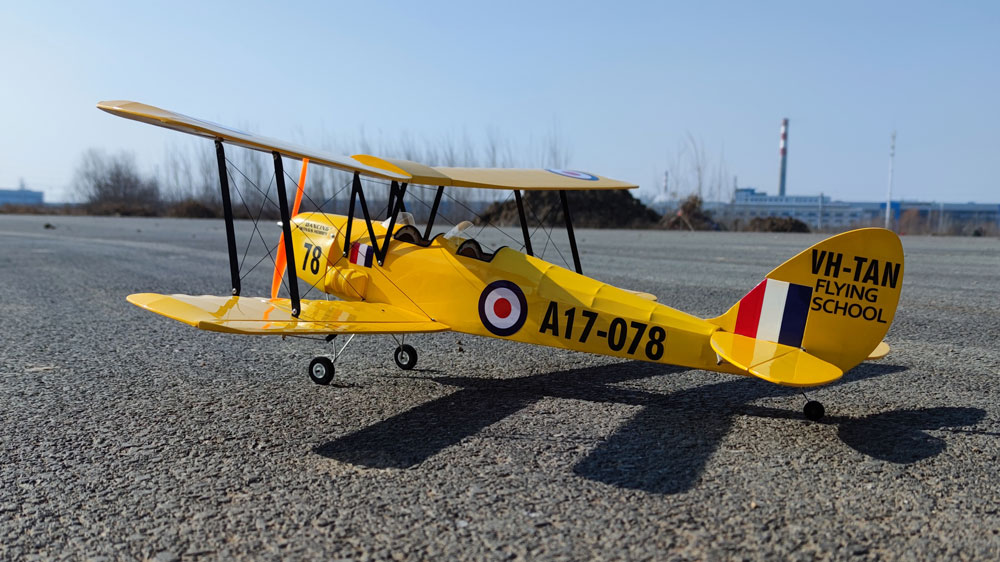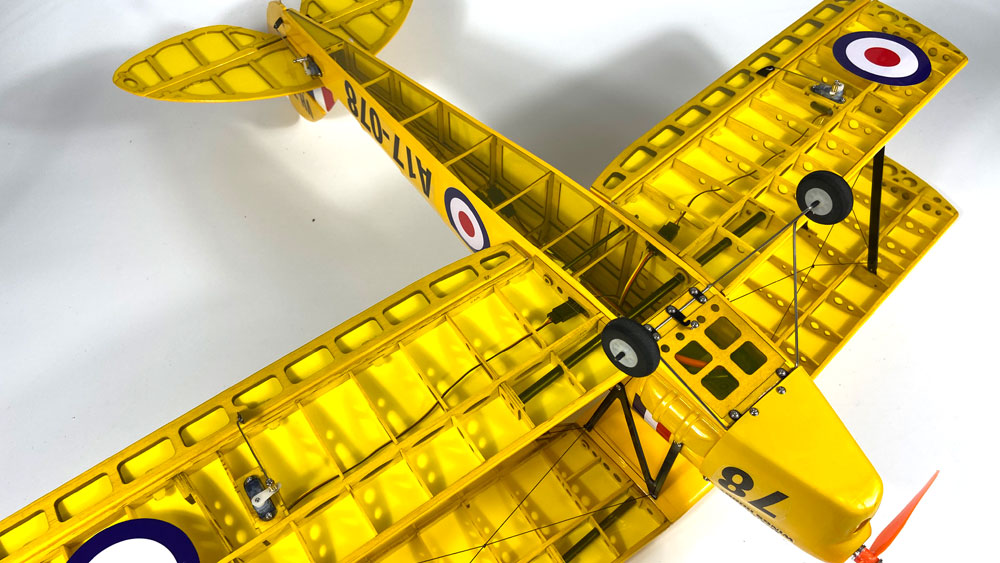 Leave a Reply
Your email address will not be published.Required fields are marked. *