By DW Hobby |
22
November 2022 |
0
Comments
R&D Plan : S12 2.1M RQ-7(1:2)Balsewood KIT
The first generation RQ-7 was put on the shelves in 2018. Two styles, V-tail and H-tail, were introduced successively, and they were loved by customers. However, due to vicious competition, we had to give up the production of this product. And this product will be removed in 2020. After dormant for two years, DW will launch the second generation RQ-7 in 2023. We will make great optimization on this model based on previous experience as follows:
1.The wingspan was upgraded from 2M to 2.1M, with a ratio of 1: 2.
2.Greatly lengthen the nose cover to reduce the workload of players in polishing radians.
3.Optimize the installation method of metal parts, so that the removal of wing/tail/tail pipe can be solved within 1 minute.
4.Optimize airfoil parameters, reduce drag and increase maximum speed. Increase flaps and reduce landing distance.
5.Upgrade the material of tail pipe, from aluminum pipe to carbon grain pipe. More details are waiting for you to discover.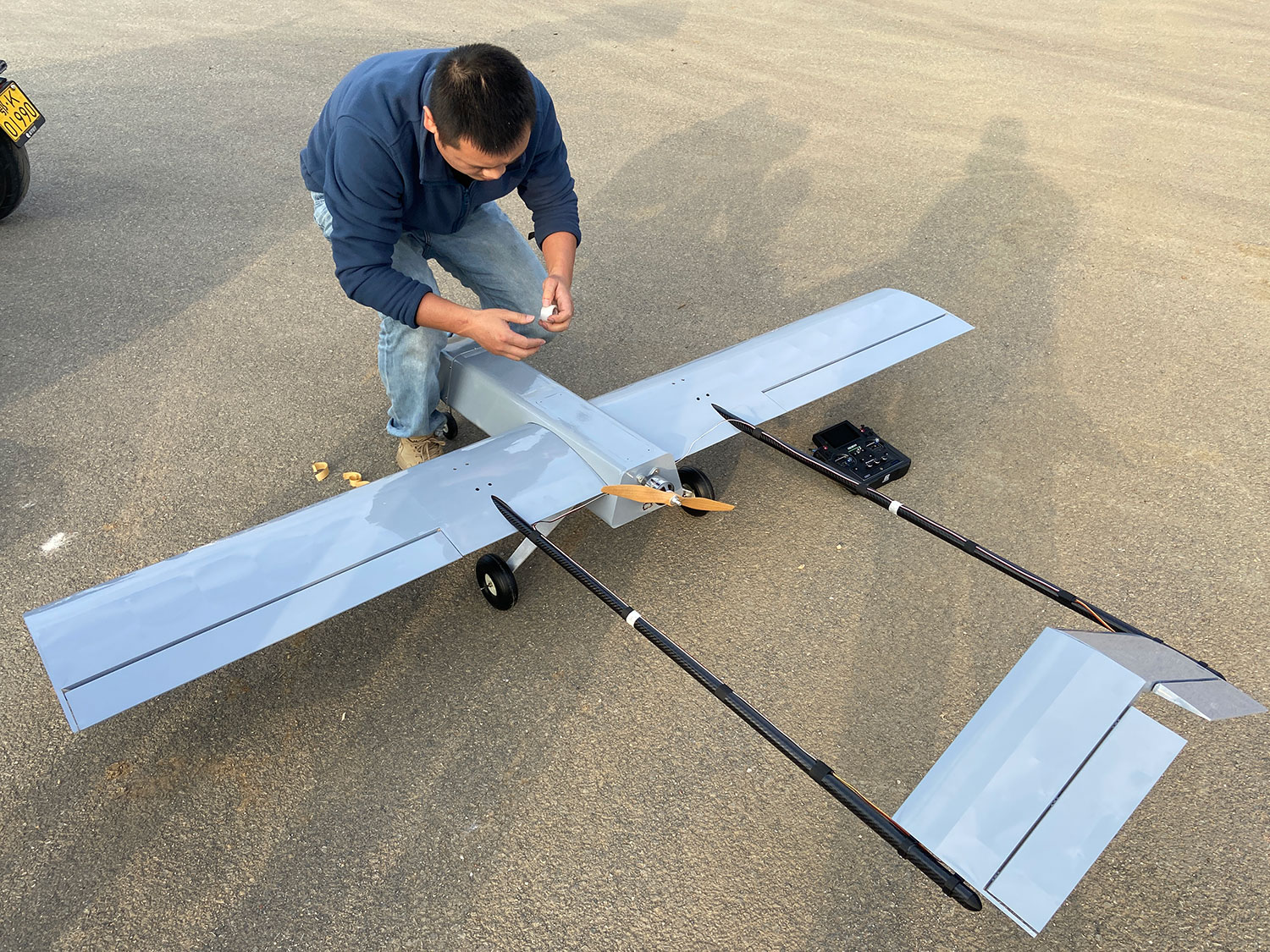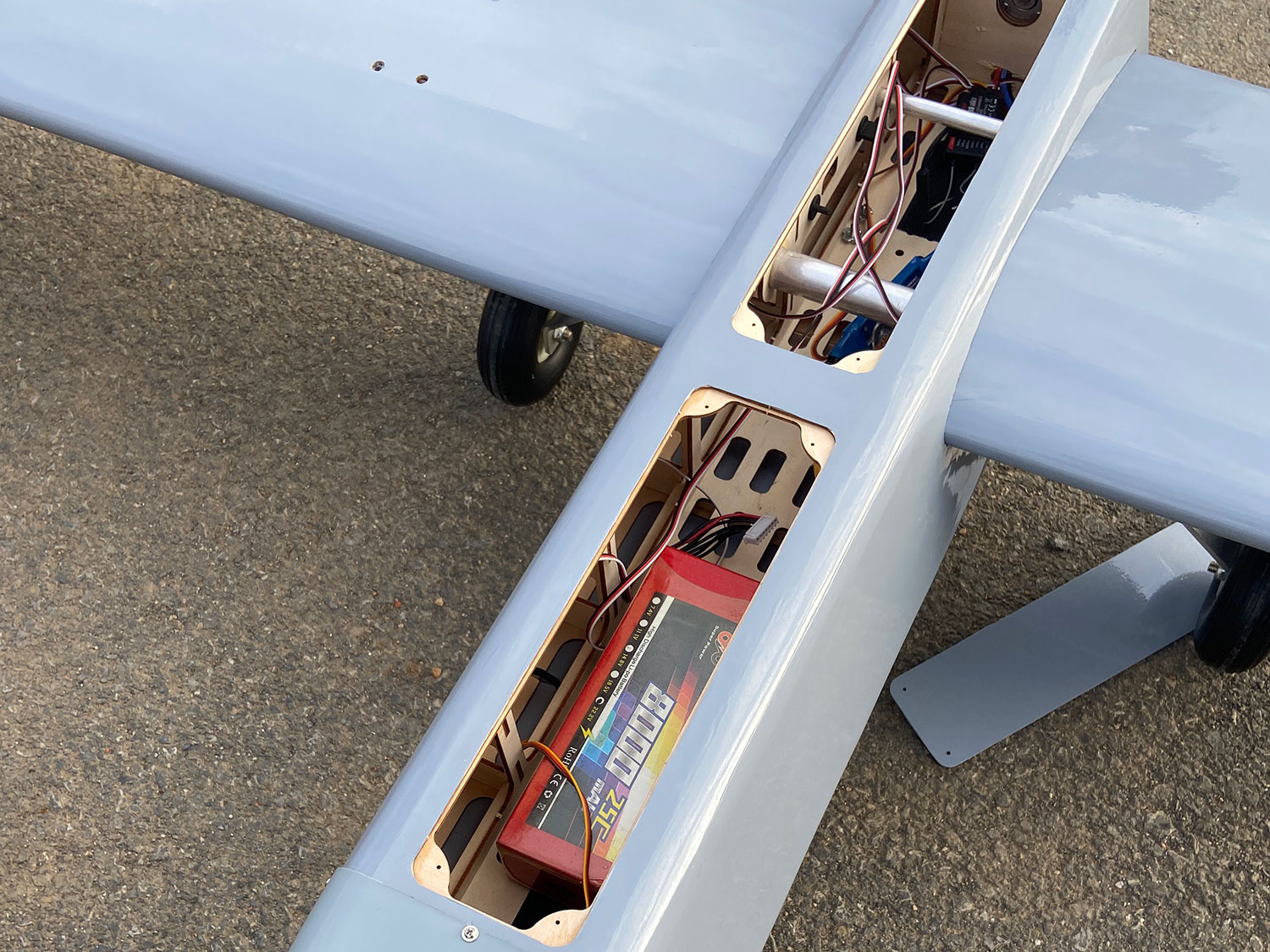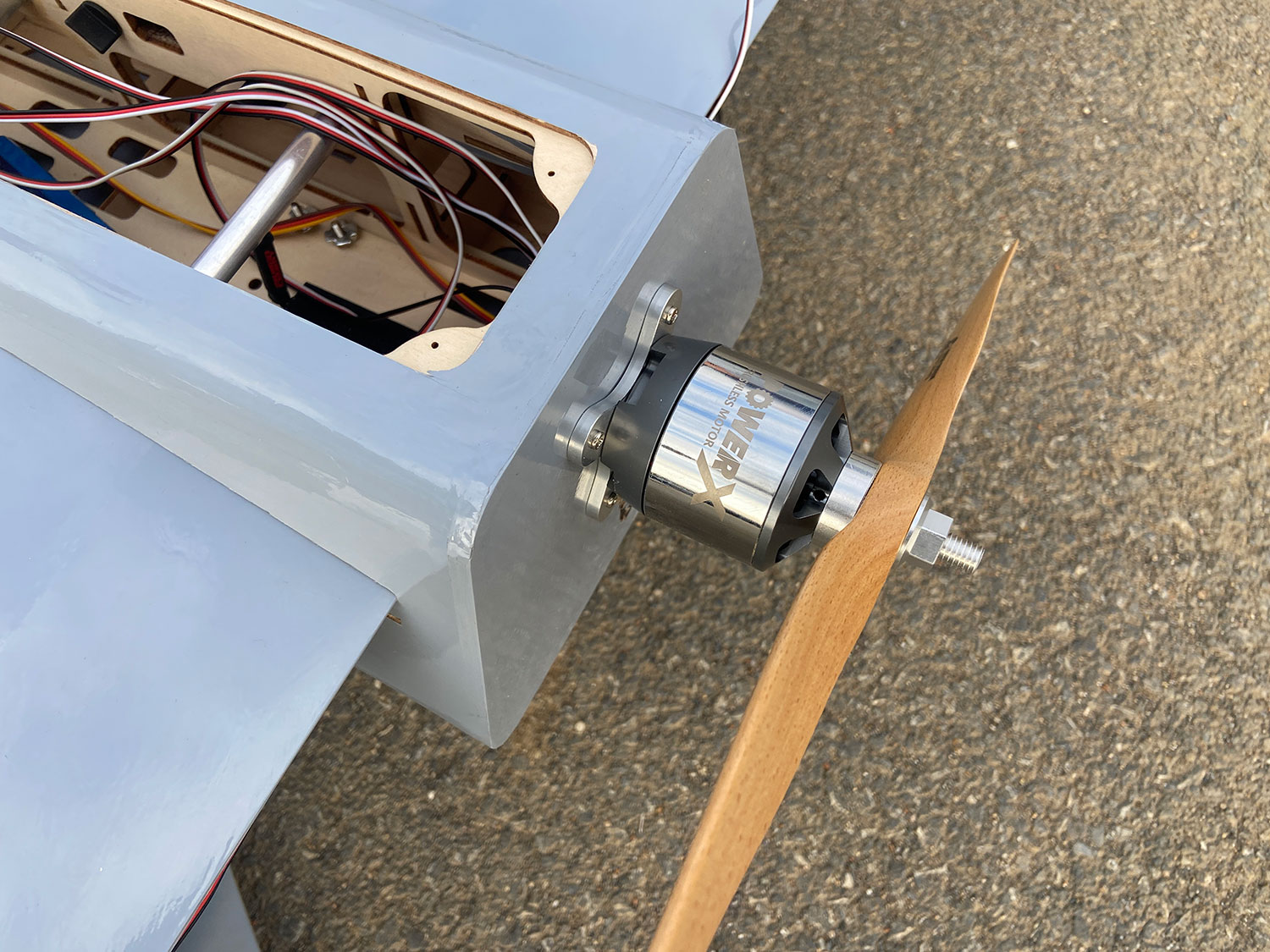 Leave a Reply
Your email address will not be published.Required fields are marked. *