By Rose DWHobby |
30
November 2020 |
0
Comments
R & D Plan we have more tiger moths. We like tiger moths.
As we have been using the model tiger moth for training flight in the company since long,and we have experienced a lot together, it can also be said that the tiger moth witnessed our growth.

In 2009, we started to use EPS material tiger moth to train company employees.

In 2012, we used Tiger Moth made of EPO to train company employees.
Year after year, we even brought this little baby with us when we did science popularization for middle and primary schools.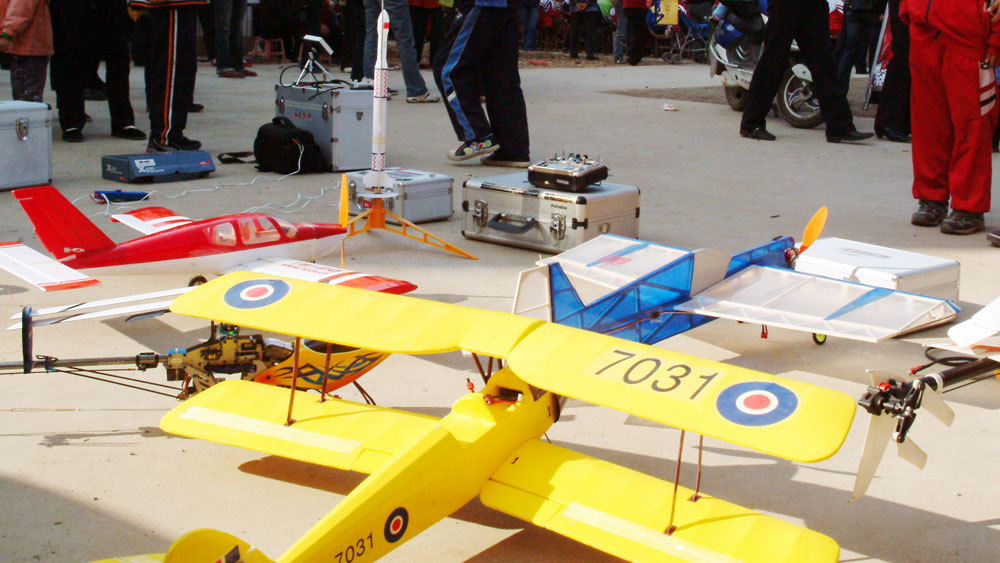 We have special feelings for models that carry company memories.
Therefore, we have many, many tiger moths. We love it.

K10 400mm Tiger Moth (2017 mass production)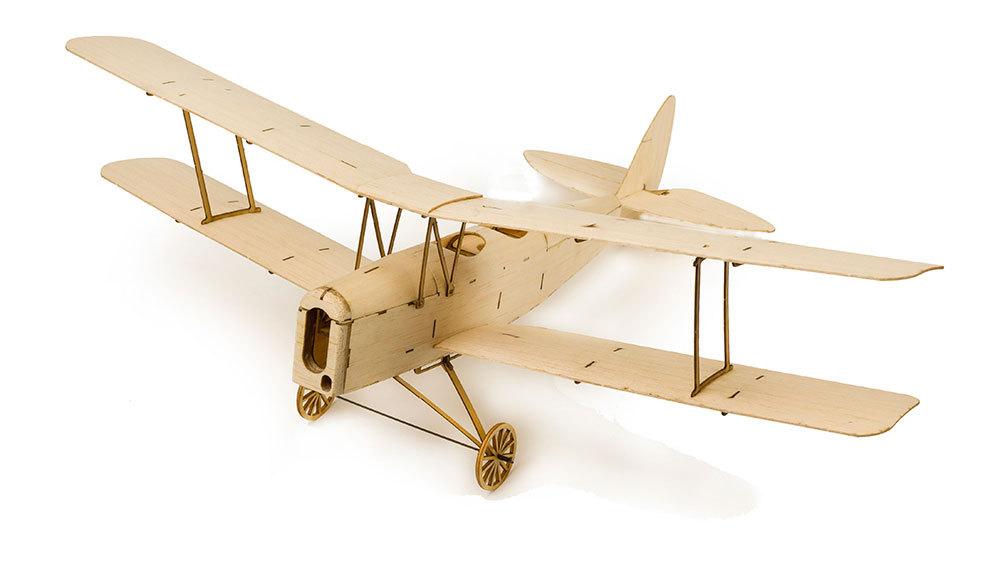 R04 600mm Tiger Moth (R&D)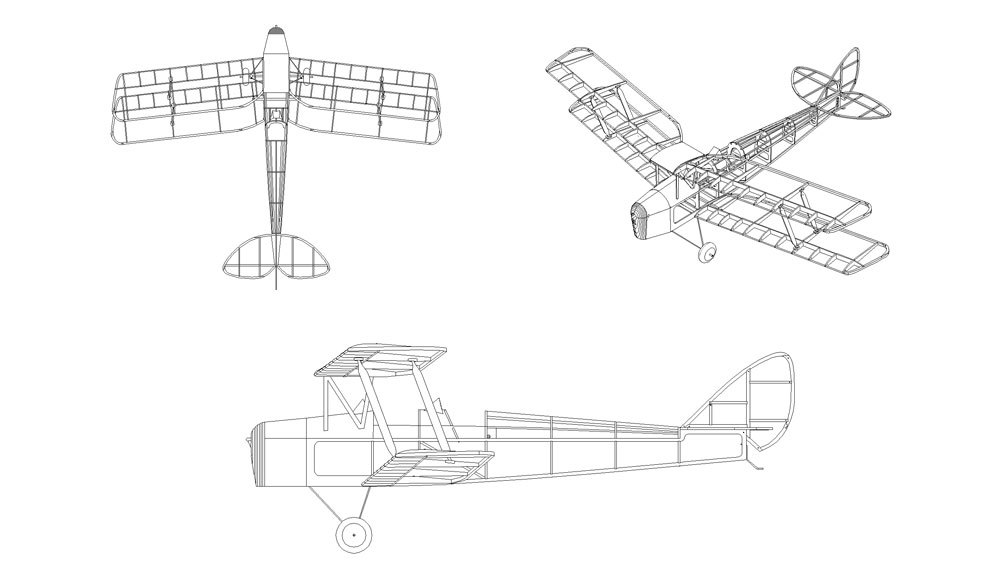 S09 1400mm Tiger Moth (Updated in 2018)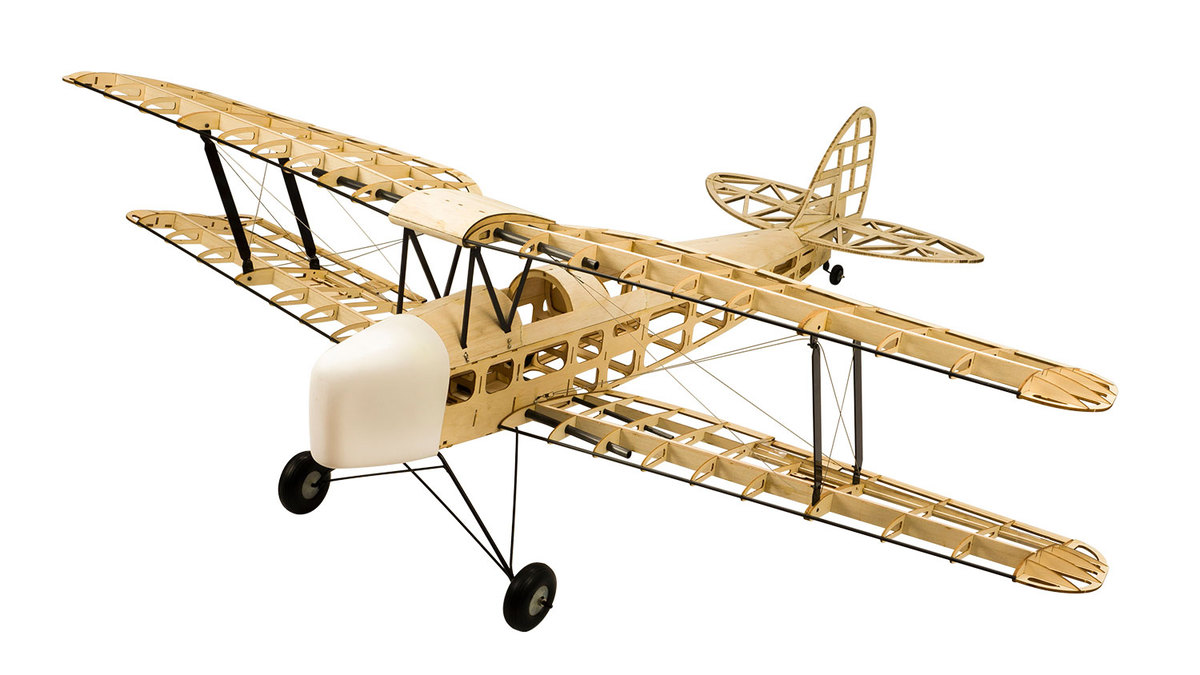 S19 1000mm Tiger Moth (2018 mass production)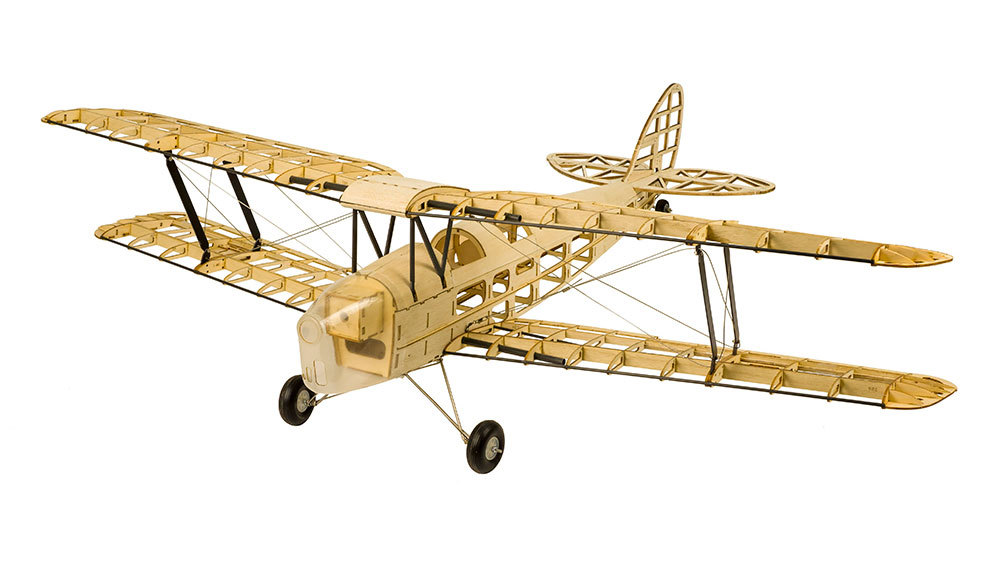 S29 2150mm Tiger Moth (2020 mass production)
S39 800mm Tiger Moth (mass production in 2021)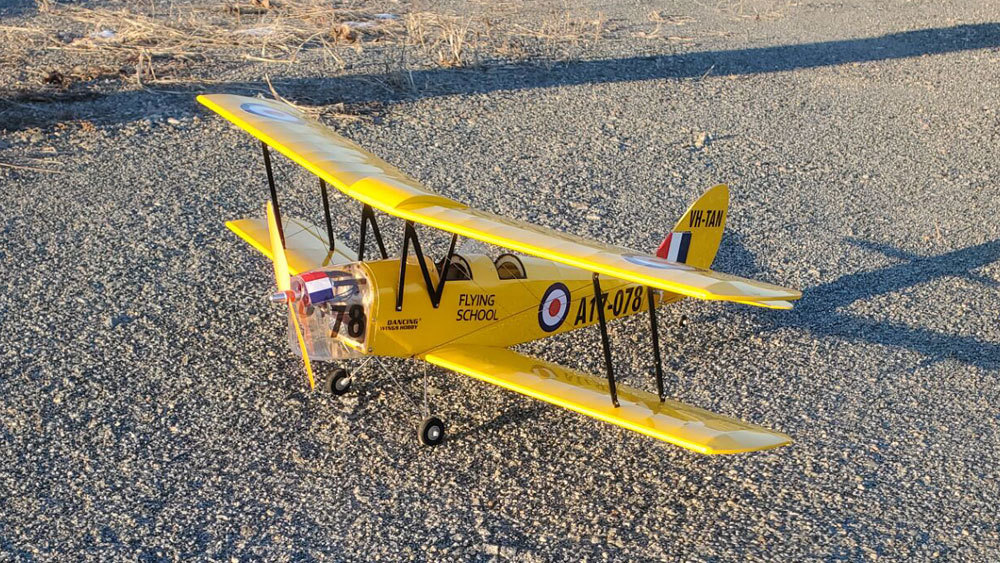 I hope you will like these models too.
Leave a Reply
Your email address will not be published.Required fields are marked. *